NEWS
I would like to introduce our next generation stud dog, SRF Sir Parzival 1st to the Key.  Everyday he is here, we like him more and more.  He is intelligent, precocious, loving and a pleasure to be with.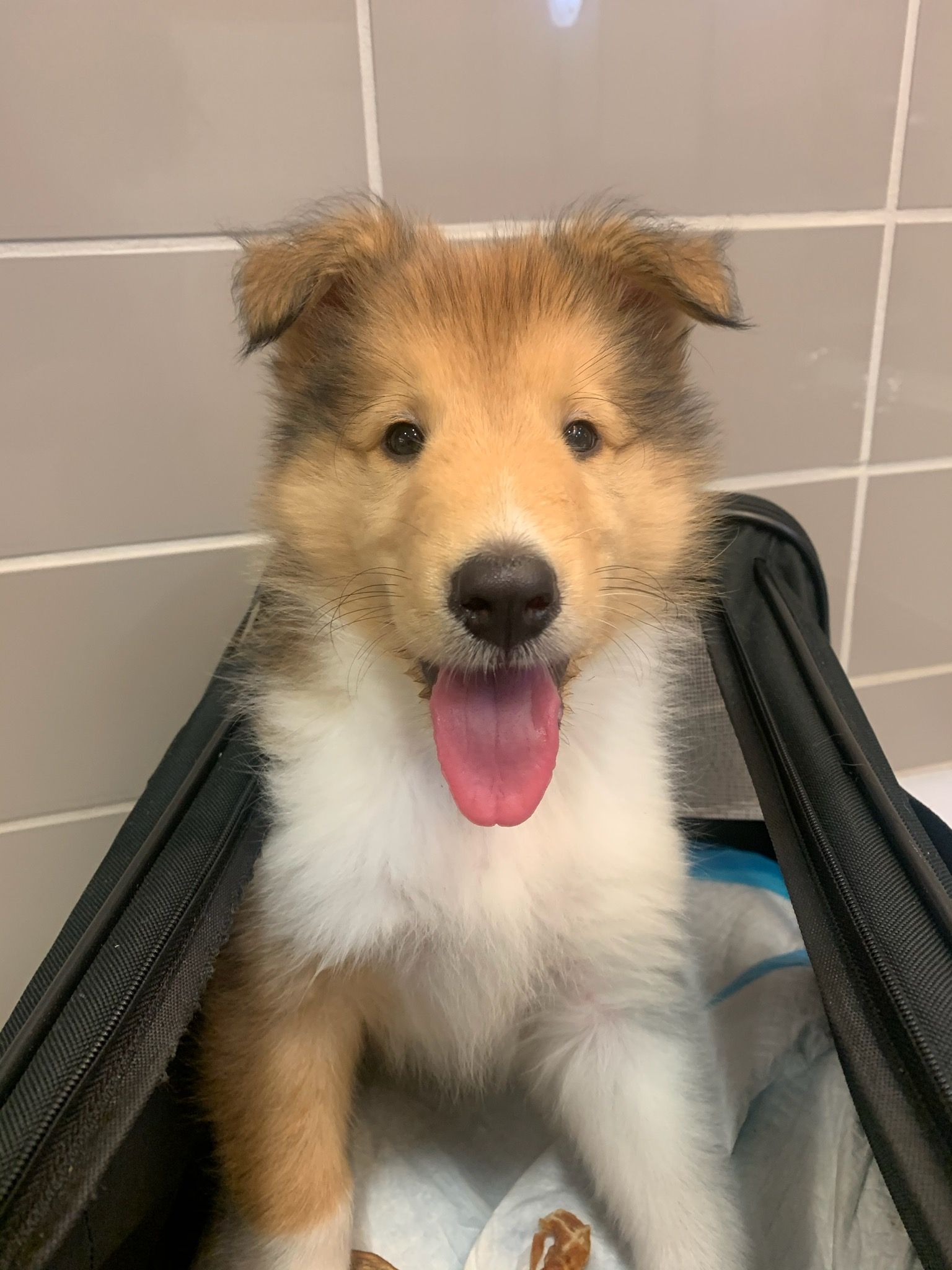 UPCOMING LITTERS
HONEYBELLE AND GALAHAD due 11/13/2020.  Non-carriers of CEA/PRA/CN/DM/MDR1 +/-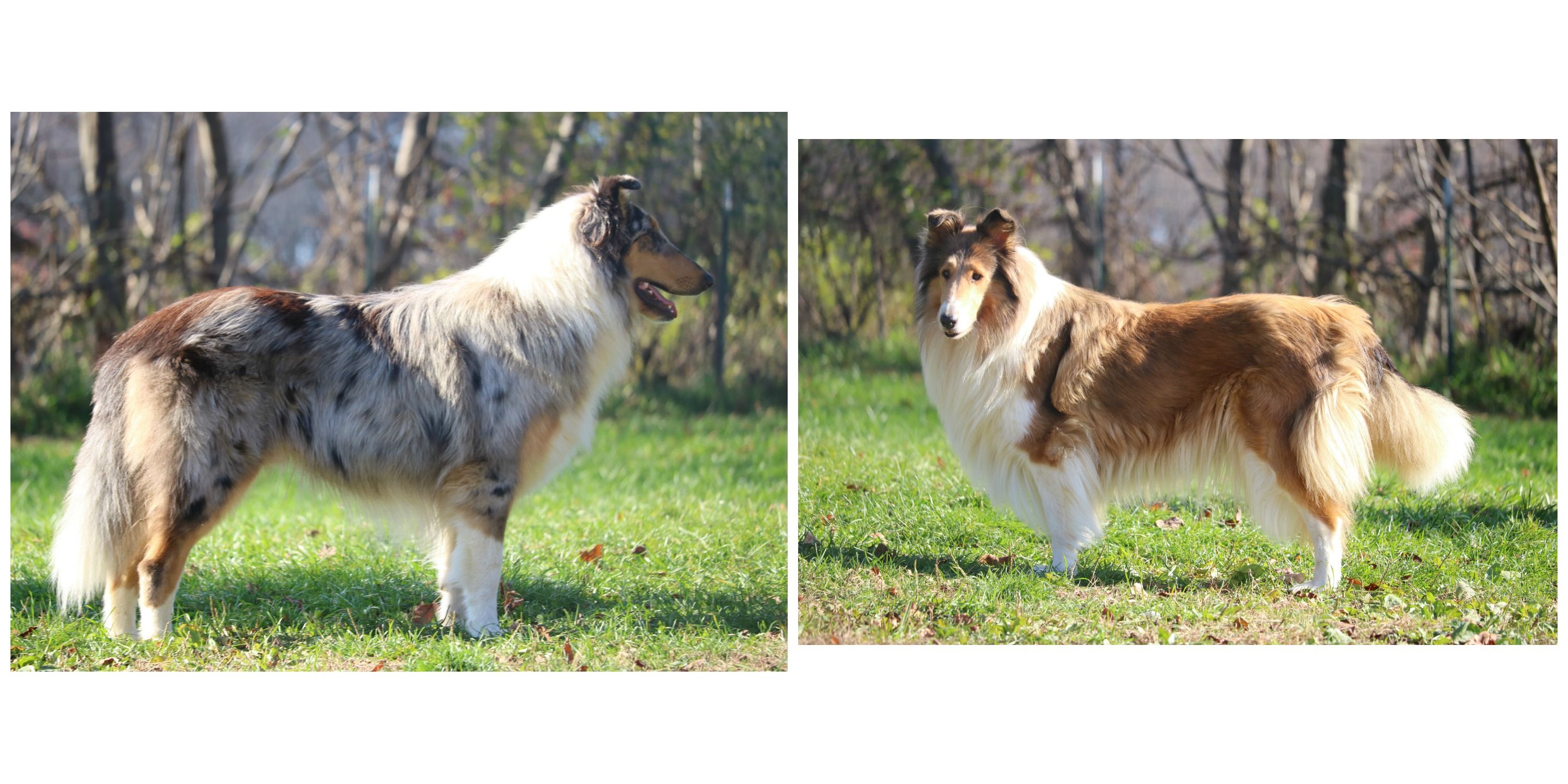 JAZMINE AND GALAHAD due 12/1/2020.  Non-carriers of CEA/PRA/CN/DM/MDR1 +/+ or +/-.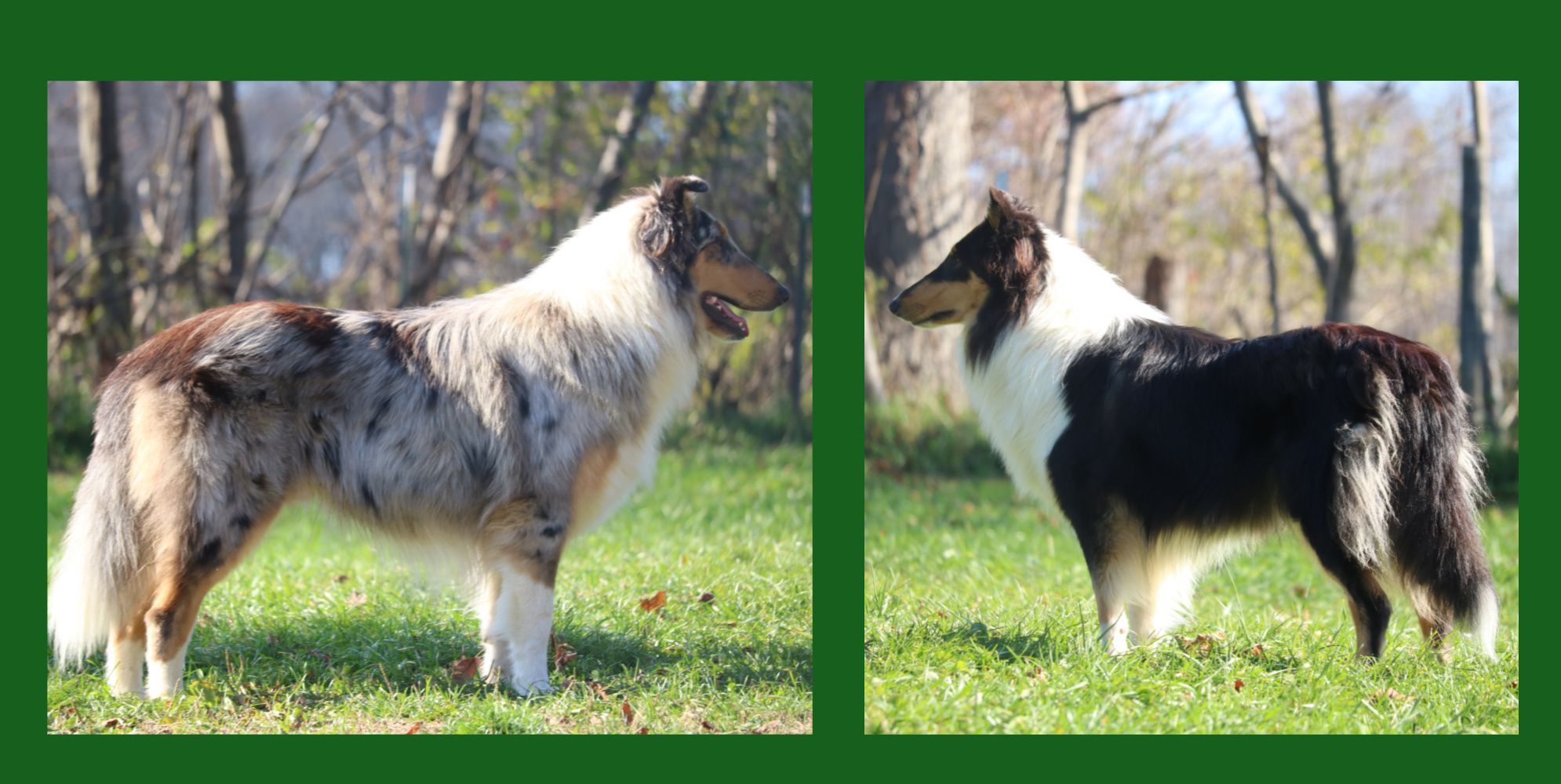 Recall Alert
Sunshine Mills, Inc has expanded its recall of contaminated food and products.  Click on the link to read.     15 Pet Food Brands Recalled Due to High Levels of Aflatoxin
WARNING
I was recently notified of a one y/o collie who had developed weeping sores on the face, belly, and feet.  Diagnosis was auto-immune although the blood work was pristine.  Treatment with antibiotics and steroids was barely having any effect.  Within 3 days of removal of the Seresto collar there was marked improvement.  Medications were discontinued and she was completely clear in a week.  I do not pass this on to say that everyone should remove their Seresto collars.  The reality is that the breed we love metabolizes drugs different than other breeds and we have to remain ever vigilant.
I wish you all Happy and Healthy Holidays!
Carol Ann Wells
Wellsmere Collies
wellsmerecollies.com            512-398-1358